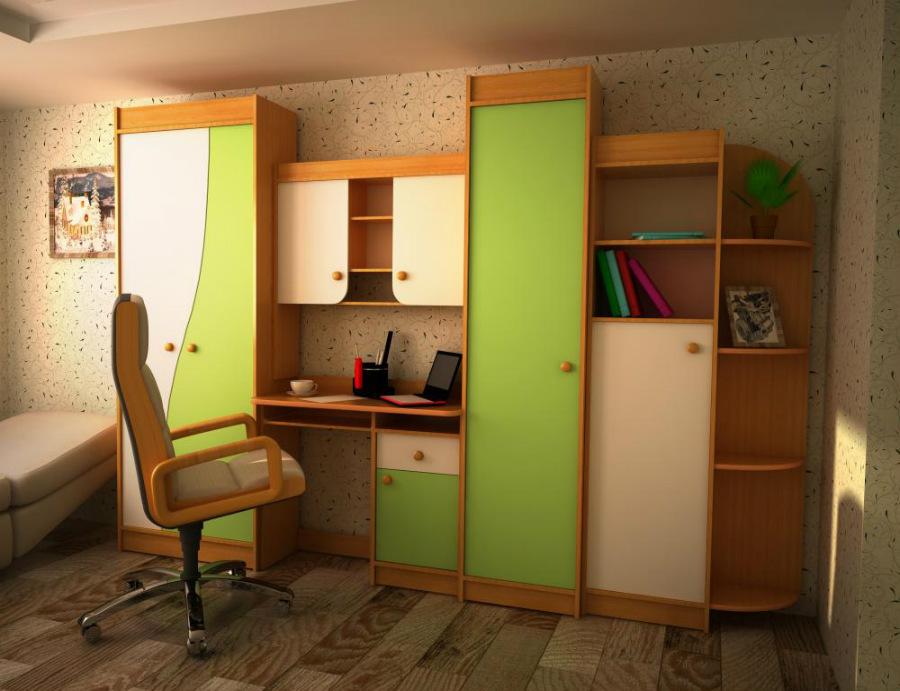 Childrens "Kalibri"
Children's "Kalibri" from the furniture factory "Mizan". The body of the wall is made of high quality, laminated chipboard 16 mm. Body colors: white, sonoma oak light, sonoma oak truffle, milk oak, dark wenge, walnut, alder, apple tree. The facades of the wall are made of film MDF and have a wide selection of colors. Almost in every house you can find furniture walls. They have a variety of designs and can be used both in the nursery and in the living room. The main requirement for the furniture wall - versatility. Furniture wall "Hummingbird" was created to make your home more comfortable.
The size of the width / height / hl: 2800 * 1950 * 600
Specifications
Цвет корпуса
белый, дуб сонома светлый, дуб сонома трюфель, дуб молочный, венге темный, орех, ольха, яблоня.
Materials